2021-04-25T17:53:00+5:30
New Delhi-based fantasy sports firm BalleBaazi has released a new music video for IPL 2021 with its brand ambassador Divyenndu Sharma.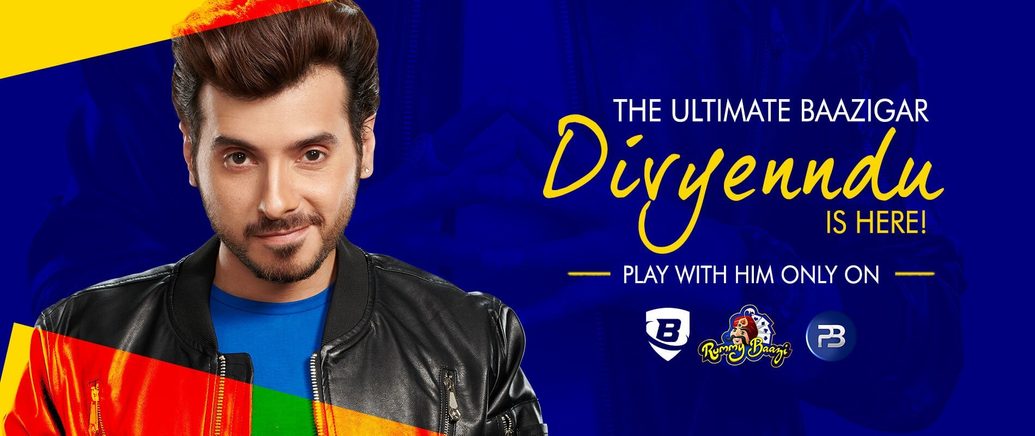 India's leading online fantasy sports platform BalleBaazi has released a new music video for the Indian Premier League (IPL) 2021 season.
In an effort to connect with cricket fans, BalleBaazi's video features Bollywood actor Divyendu Sharma depicting the various emotions associated with the matches in IPL 2021.
"At BalleBaazi, we are constantly discovering ways to connect with our users," said Saurabh Chopra, chief operating officer of the daily fantasy sports company
"Through this new campaign, we believe that we can relate to the ardent cricket fans with the choice of entertainment they are looking for."
The music video is part of the fantasy gaming firm's latest marketing campaign called #CricketMachao.
As IPL 2021 is being played behind closed doors, fantasy cricket platforms like BalleBaazi have become a major source of fan engagement.
"While this IPL season is yet again to be watched from our homes, I am looking forward to playing on BalleBaazi, which is going to be my must-do this cricket season," said Divyendu.
The platform claims to have over six million users who regularly use the app. And through this new campaign, it aims to add three million more gamers by the end of IPL 2021.
BalleBaazi was launched in 2018 by Baazi Games as a fantasy cricket vertical of the online gaming company. Although it has now added football, basketball, baseball and kabaddi to its roster.
The fantasy sports portal offers different levels of playing options - champion, grinder, practice contests.
Founded by Navkiran Singh in 2014, Baazi Games offers skill-based card games, poker and rummy, through PokerBaazi and RummyBaazi.
As the brand ambassador, Divyenndu will be seen promoting all the games in Baazi Games' portfolio.
The New Delhi-based firm also owns Casino Kart, an e-commerce website for premium gaming products, including gaming chairs and desks, roulette tables, cards and chips.