2020-08-25T19:24:00+5:30
To get maximum growth and traction during the Indian Premier League (IPL) 2020, fantasy gaming firms are willing to spend ₹250 to ₹300 crores on advertisement.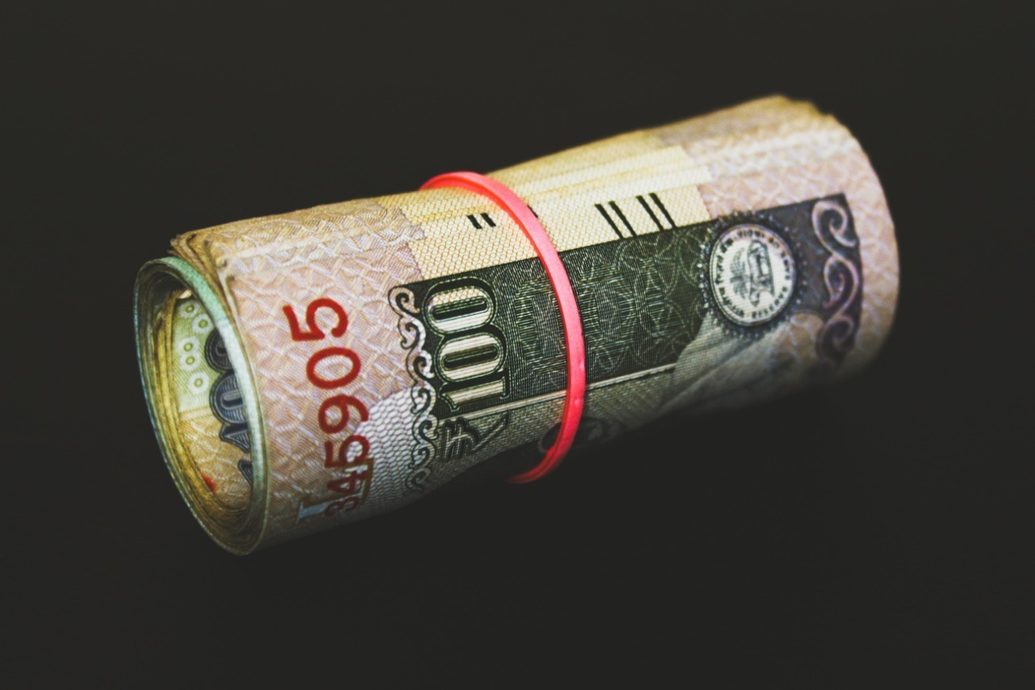 In a period where brands of several categories have suffered a sharp decline in demand, fantasy gaming companies are set to shell out on advertising during the 2020 Indian Premier League (IPL).
Star India, the holder of broadcasting rights of IPL 2020, is expected to make an estimated INR 250 crore to INR 300 crore from fantasy gaming firms alone by selling advertisement spots on television and streaming site Disney+ Hotstar.
Revenues of fantasy gaming platforms are entirely dependent on live sports, making it imperative for them to have a hefty advertising budget for high profile tournaments like the Indian Premier League.
Games24x7-owned My11Circle, which is endorsed by cricketers Sourav Ganguly, Shane Watson, and Rashid Khan, has plans to leverage IPL 2020 to increase its market visibility.
"My11Circle will strengthen the 'Play with Champion' proposition through inventory buys in live IPL matches both on Star Sports network and Disney+ Hotstar," said Avik Das Kanungo, director of brand and marketing strategy, Games24x7.
"Additionally, strategic partnerships with content platforms including CricBuzz, ESPNcricinfo and Lallantop among others will also be done," he added.
The last season of the Indian Premier League attracted 462 million viewers according to Broadcast Audience Research Council India, making it the most popular T20 cricket tournament in the world.
Although the IPL 2020 will be held in the United Arab Emirates (UAE), it is projected to be the biggest in terms of viewership due to the dearth of live Indian cricket entertainment and most people staying at home due to the pandemic.
Several holidays during the 53-day long tournament will only add to its already booming viewership.
"IPL coinciding with the festive season gives these platforms a huge opportunity to promote themselves and strengthen Esports and fantasy gaming as a category," said Navin Khemka, chief executive officer, MediaCom South Asia.
Dream11 has already bagged the title sponsorship of IPL 2020 for a reported sum of INR 222 crore and is expected to shell out more on advertising during the tournament.
On the other hand, fantasy cricket platform BalleBaazi is focusing on a digital-centric approach to double its user base by the end of IPL 2020.
It'll be using Disney+ Hotstar to advertise it's 'Dum hai toh yahan khel' campaign featuring cricketer Yuvraj Singh along with banner ads on Star's video streaming platform.
"Our key strategy will be on acquiring more consumers as during live cricket tournaments our platform witnesses a spike in user traction. BalleBaazi has a user base of four million and we plan to double this figure by the end of November," said Varun Ganjoo, marketing director, Baazi Games, owner of BalleBaazi.
Broadcasters, including Disney-Star, have reportedly offered discounts of up to 60 per cent to advertisers during the peak COVID-19 lockdown period of April and May.
However, Star is likely to go ahead with last year's average price of INR 10 lakh for a 10-second ad spot during IPL.
Considering the revenue and traction fantasy gaming platforms generate from live events like the Indian Premier League, it will be a battle among major players to buy airtime and gain prominence.