2020-11-12T17:03:00+5:30
The BCCI has reportedly planned to hold a mega auction and also add a new team for the Indian Premier League (IPL) 2021.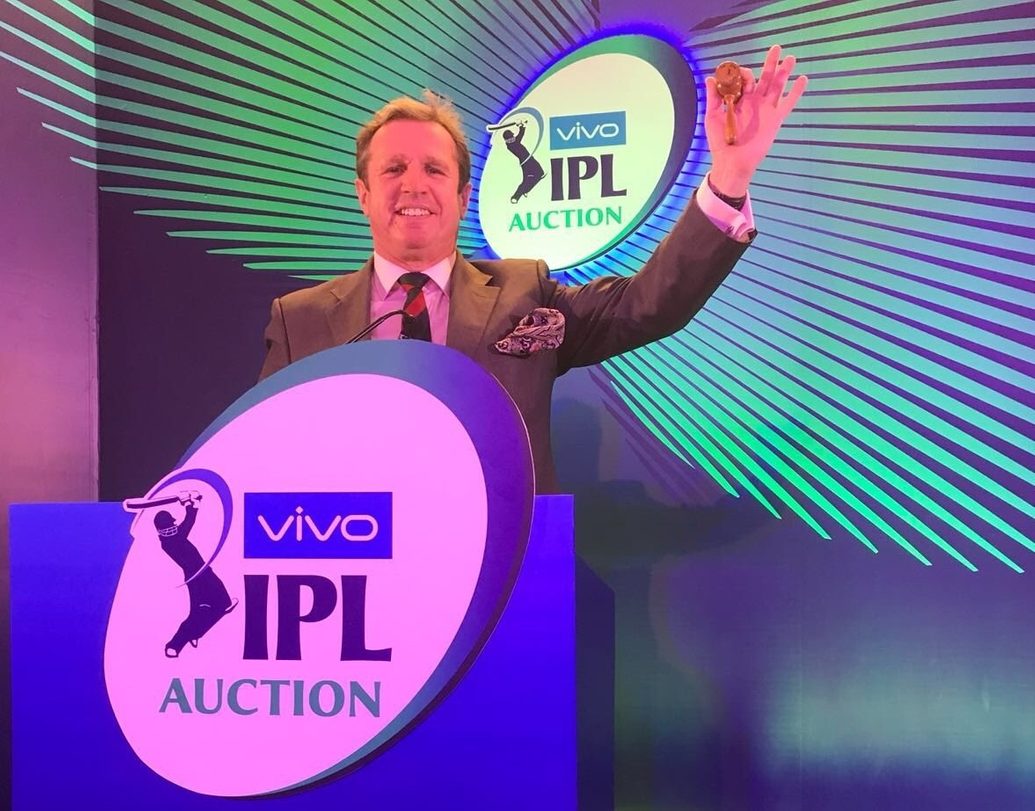 The Board of Control for Cricket in India (BCCI) plans to hold a mega auction for the 2021 season of the Indian Premier League (IPL), along with the possibility of a new team being added to the current eight, according to reports in the media.
The BCCI has informally notified the franchises to get ready for the mega auction and that it would be held in a "couple of months", a franchise official told The New Indian Express.
"Though it is not official, they have asked us to be ready which means they will go ahead as planned. Moreover, with a new team coming in, it makes sense to have an auction now rather than deferring it by a year," the source added.
BCCI president Sourav Ganguly has already suggested that IPL 2021 will take place in India during April and May, so the auction could be held this December or early next year.
"The tender is most likely to come after Diwali, once a decision is taken in this regard. And regardless of whether it's one franchise or two, if new teams come in, then a mega auction cannot be avoided," a source informed the Times of India.
In mega auctions, franchisees are allowed to retain three key players and two more through the Right To Match (RTM) option, which allows a team to retain a player by matching the highest bid amount for the player by another team.
However, there is no clarity over the retention policy yet for the upcoming mega auction.
Franchises would not favour the idea of having every player in the auction pool since the marquee players are usually the face of the franchise and teams would be unwilling to lower their brand value by releasing the star players.
"The retention policy should continue even if a new team comes in because, at this stage, it won't be wise to have all players in the auction pool. Teams will have to compromise on the brand value which is built on their star players," said another franchise official.
Reports suggest that the new team will be from Ahmedabad, which has recently built the world's largest stadium -- Motera Stadium -- with a seating capacity of 1,10,000.
IPL 2020, which was held in the UAE, concluded with the Mumbai Indians successfully defending their title with a clinical performance against the Delhi Capitals in the final.