12 Aug, 2020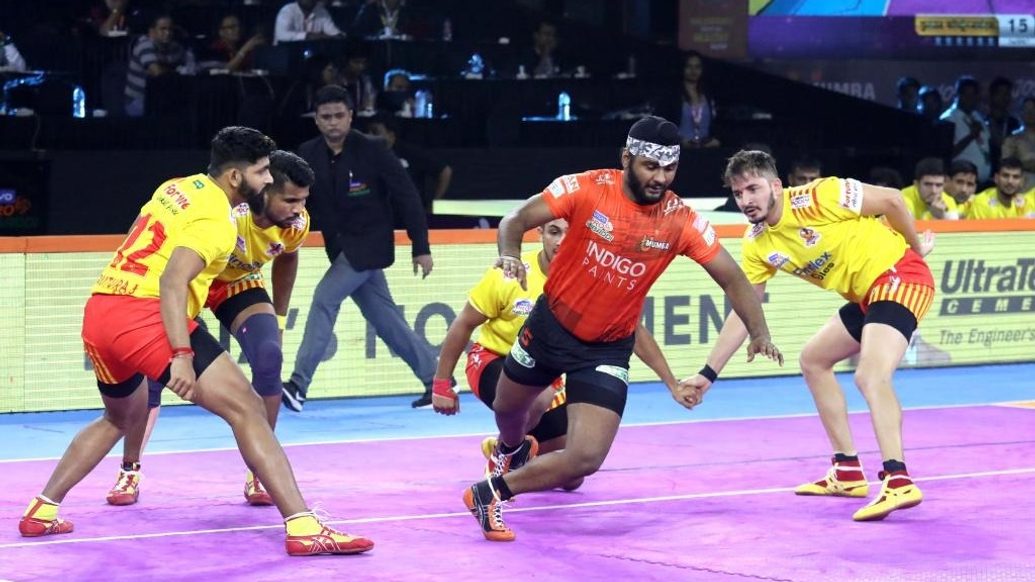 In recent years, sports like kabaddi and hockey have witnessed a surge in popularity in India. Studies suggest that one of the reasons for this renewed admiration can be related to the growth of the fantasy gaming industry.
A study called 'Fantasy Sports: Measuring its impact on actual sports consumption', released by the Indian Federation of Sports Gaming (IFSG) in partnership with research agency Nielsen has revealed the positive impact of fantasy gaming on the viewership of kabaddi and other sports.
In fact, kabaddi was followed more by fantasy gamers than non-gamers. A person is more likely to watch a kabaddi match if he has created a fantasy team for the same.
A total of 1,169 people from metro cities were surveyed and 566 of those admitted to playing fantasy sports, while 603 identified themselves as non-gamers.
Of the 566 fantasy gamers, 37 per cent followed kabaddi regularly, while only 31 per cent of the non-gamers considered themselves as fans of the sport.
"India is a sports-loving nation," IFSG CEO Anwar Shirpurwala said. "Alongside cricket, which remains our most-watched sport, we are witnessing increased viewership of sports like kabaddi and hockey as well as shorter format sports leagues like the IPL (Indian Premier League), the Indian Super League (ISL), and the Pro Kabaddi league (PKL)."
The survey also revealed that fantasy gamers averaged around six-eight hours of sports content per week and read about their respective sports to stay ahead of the curb, contributing to growing popularity for sports content. This has turned passive sports viewers into active participants of a match.
Official partnerships with the PKL and local kabaddi tournaments and effective marketing strategies have increased the popularity of the sport.
Dream11 and MyTeam11, two of the biggest fantasy sports platforms in India, offer users to create fantasy teams in kabaddi. Fantasy gamers can choose seven players in the form of raiders, defenders and all-rounders to create their fantasy team.