2020-08-10T18:07:00+5:30
With an aim to reach a wider audience, MyTeam11 has added hockey to its fantasy sports platform.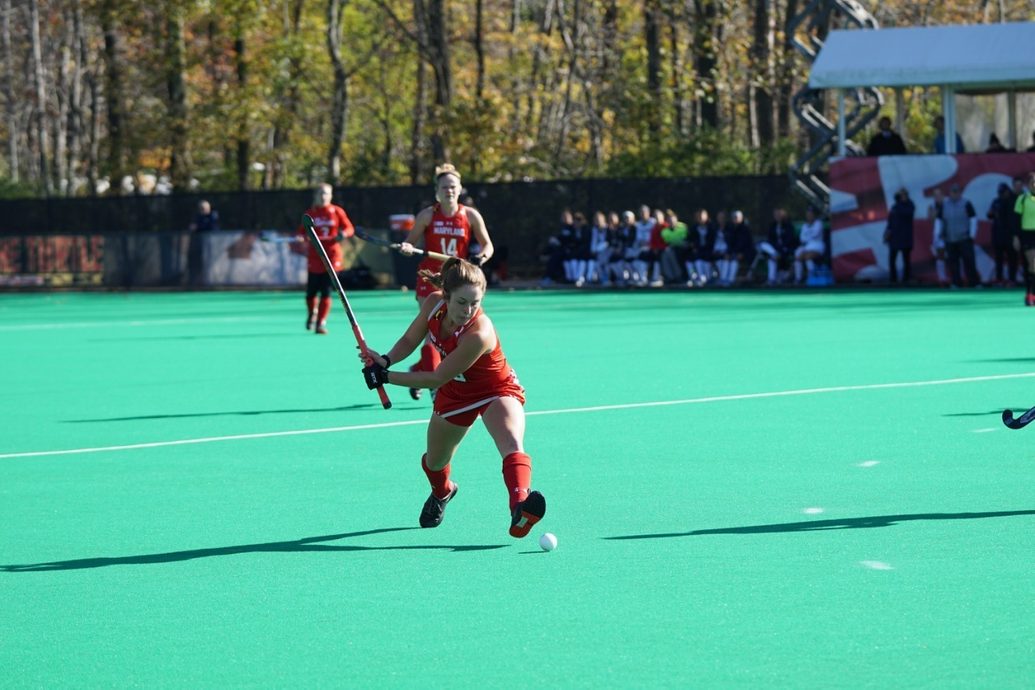 India's second-largest fantasy sports platform MyTeam11, which already boasts a variety of sports, has now added hockey to their roster.
Hockey was introduced on the app in the second week of January, with the women's game between China and the Netherlands marking the first hockey match to be featured.
"We are proud of the fact that we have been able to add hockey to our roster. We already have a bouquet of sports like cricket, football, kabaddi, volleyball, basketball, and hockey is a very strong addition," said Vinit Godra, CEO and co-founder of MyTeam11.
The sport garnered massive success in the 11 hockey games that have been activated on the portal.
According to MyTeam11, the new 'Hockey Fantasy' feature attracted an impressive 1.5 lakh users.
Like other fantasy sports, the main objective of the game is to pick the best possible eleven and score points based on the performance of the chosen players. The player with the highest aggregate points is announced as the winner at the end of the game.
Keeping the Olympics in mind, Godra believes that India's performance in hockey at Tokyo 2020 will boost business for the fantasy sports platform.
"The Indian hockey team is doing really well and building up to the Olympics, it is going to be one of the major attractions for the fans," he said.
The addition of hockey to the fantasy gaming spectrum could be a ground-breaking move, especially given the renewed popularity of the sport following India's qualification for the Olympics.
The FIH Pro League also has been gaining a lot of attention amongst Indian supporters, and the 'Hockey Fantasy' feature could add benefits to the fanbase.
MyTeam11, which was started in 2016, currently has a user base of more than 15 million and aims to reach a larger audience with the addition of hockey.