2021-01-15T12:17:00+5:30
The NITI Aayog guidelines for online fantasy sports (OFS) will help in continued growth of OFS platforms, including BalleBaazi.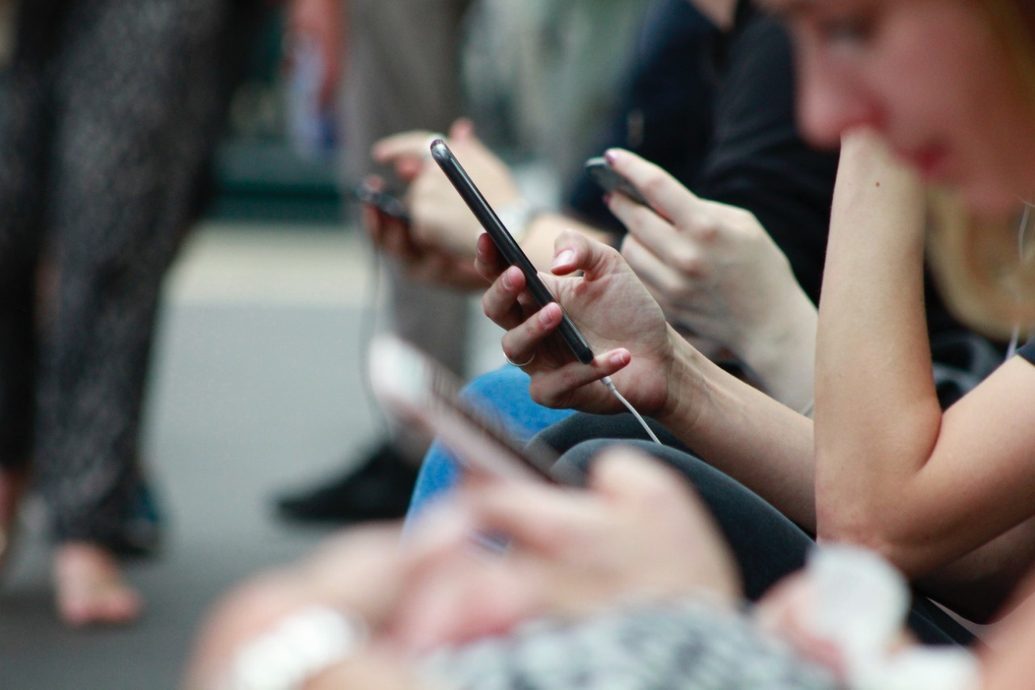 Baazi Games CEO Navkiran Singh expressed confidence in the guidelines provided by the government think tank NITI Aayog for online fantasy sports (OFS) platforms and believes that the new directives will provide legal clarity to all the stakeholders, users, and judicial bodies.
"The guidelines proposed by NITI Aayog for uniform national-level regulation of Indian online fantasy sports platforms is the way to go," Singh told the Financial Express.
"It will not only implement a single national policy but will also provide further clarity to the platforms, users, and regulators, thus supporting the responsible growth of the industry and streamlining the ecosystem."
Fantasy sports platforms, including Baazi Games-owned BalleBaazi, have witnessed tremendous growth in India in recent years and boast a collective user base of more than 100 million.
However, deeming them as games of chance, several states such as Assam, Odisha, Sikkim, Nagaland, Telangana, and Andhra Pradesh have tightened the legal noose on these platforms by either banning them completely or limiting their usage, hindering their progress.
"At such a time of exponential growth of the OFS and the Indian online gaming industry as a whole, adverse regulatory developments like the banning of fantasy sports and online real money gaming, which are essentially skill-based games, could slow down the growth trajectory," he claimed.
The fantasy sports industry has also attracted wealthy foreign investors and has the potential to generate over INR 10,000 in the coming years, according to a report by accounting firm PricewaterhouseCoopers India.
Singh highlighted the need for regulations to continue attracting foreign investments in the industry.
"With rising global investor interest in this still fledgling industry, state governments should look at collaborating with relevant bodies and develop a regulatory regime with the goal of protecting the consumers' interest."
The NITI Aayog guidelines called for self-regulation of the fantasy sports industry and setting up cost-effective grievance redressal mechanisms that can safeguard the rights of both consumers and operators.
These directives have been widely welcomed by the fantasy sports community of India.