2020-08-13T16:36:00+5:30
Mobile Premier League, after its deal with Pocket52, will now feature online poker along with games like fantasy cricket, ludo, and chess on its platform.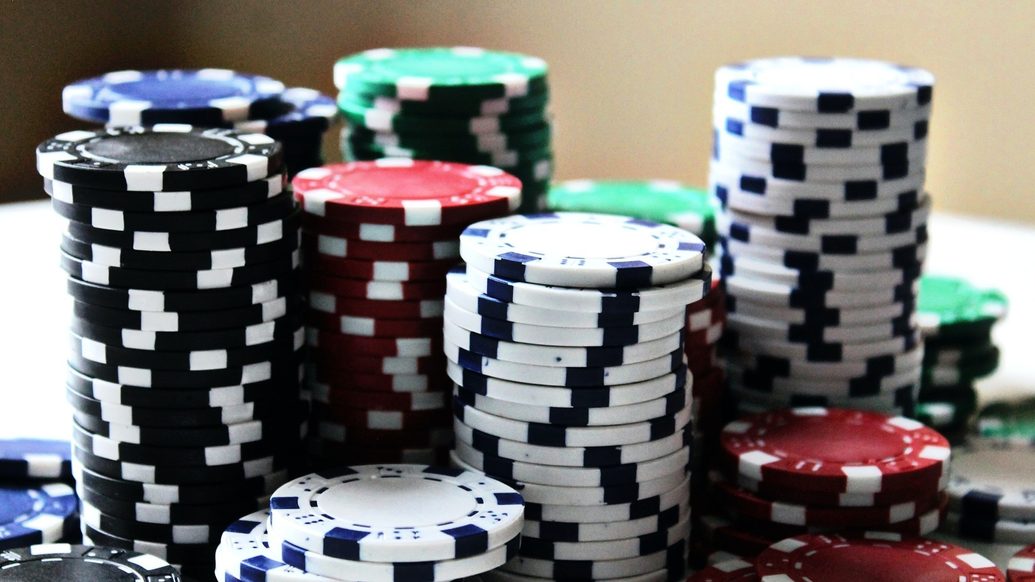 Online poker platform Pocket52 is partnering with the Bengaluru-based e-sports site, Mobile Premier League (MPL) to add online poker to an ever-increasing list of online gaming options on the platform.
Pocket52's player liquidity feature and immutable software aim to guarantee a tamper-proof gaming experience and offer MPL an ideal opportunity to expand the content on their platform.
"We are pleased to associate with Pocket52 as we continue to diversify quality content on the MPL platform. Also, we look forward to partnering with them for future synergies," said Naman Jhawar, VP & Head of Business & Strategy at MPL.
Pocket52 uses the top-of-the-line safety framework that assures to enhance the user experience and empower fairplay on MPL. Its cryptographically secure tamper-proof RNG+ algorithm is internationally certified by iTech Labs, Australia.
Nitesh Salvi, CEO and co-founder of Pocket52 highlighted the importance of providing a safe experience for the players.
"We're looking to provide the best and safest gaming experience for the users, along with building a diverse community of poker players," said Salvi.
Pocket52 targets to position itself among the top online poker sites in the next couple of years and even move beyond the Indian borders.
"We are also looking to step into the international market within the next year by providing solutions through our B2B services," added Salvi.
Both the parties together expect to revolutionize the poker industry in India with this partnership and continue growing rapidly to further increase their presence in the fast-evolving industry.
Recently, the poker platform announced the launch of a domestic, shared omnichannel network for online poker platforms in India, which happens to be the first poker network online in the country. It was seen as a massive feat for them, considering they managed it within a year after inception.