2021-04-04T10:56:00+5:30
According to a study by LocalCircles, Indians want the celebrities promoting fantasy sports to talk about the risk of financial loss in their ads as well.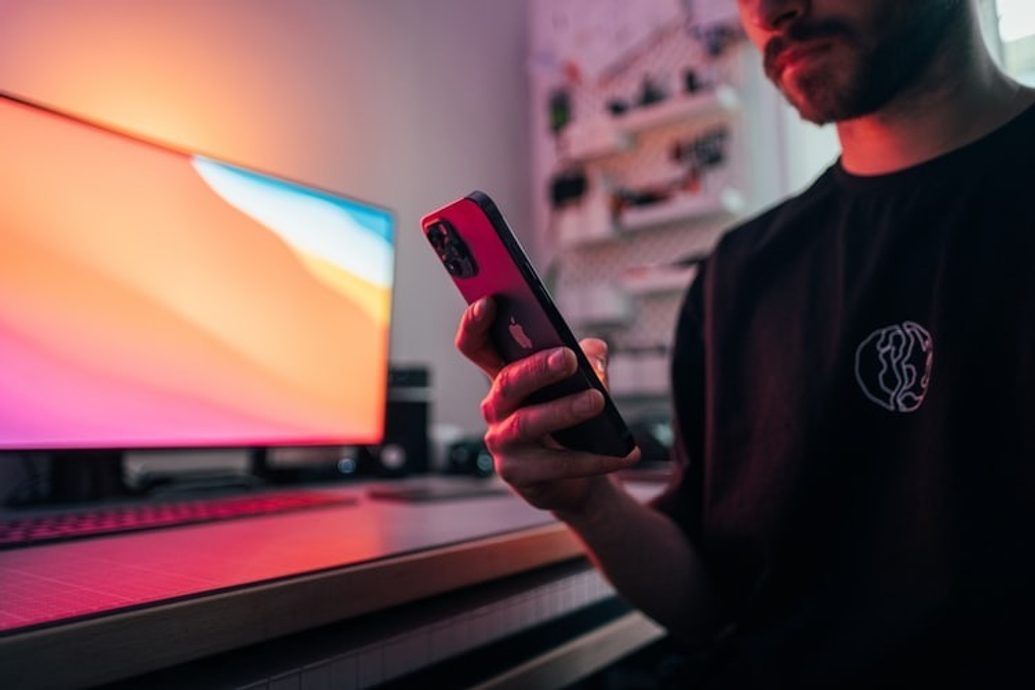 The majority of Indian citizens want the brand ambassadors of fantasy gaming platforms to talk about the financial risks involved in its advertisements, a recent study has revealed.
According to a survey conducted by an online community platform, LocalCircles, a good 57 per cent of respondents, from the 21,000 people surveyed, want online fantasy sports advertising to be made more responsible.
A number of celebrities, including cricketers and actors, are often seen promoting online fantasy sports platforms in India, using their influence upon their fans into joining the game.
As per the guidelines set by the government think tank NITI Aayog and Advertising Standards Council of India (ASCI), the government has asked the fantasy sports platforms to carry a disclaimer in their ads.
However, citizens feel that the celebrities featuring in the commercials need to do more to inform users about the losses one can face by participating in fantasy games.
Breaking down the poll, 20 per cent believe celebrities should be barred from advertising for such platforms, while 17 per cent said platforms should not be permitted to show advertisements.
"If the consumer is informed of the risks effectively via advertisements as well as while they are engaging on the platform, the responsibility of making an informed choice then lies with the consumer," said Sachin Taparia, managing director of LocalCircles.
"While such an approach may impact growth in the immediate term for the platforms, it is likely to provide responsible long-term growth and will change the discussion with state administrators from ban/no ban to how to operate with increased responsibility and let the consumer make the choice."
The survey also revealed that as many as 68 per cent of respondents want the government to create guidelines or code of regulation for fantasy gaming platforms but on the administration front, 49 per cent support self-regulation, while 34 per cent want the government to be the regulator.
The Federation of Indian Fantasy Sports (FIFS) is widely considered the self-regulatory organisation for the industry, which generates gross revenues worth INR 2,400 crore.
Although the sector is growing at a rapid pace and even attracts considerable foreign investments, fantasy sports platforms continue to face legal hurdles due to a lack of clear laws.
LocalCircles will be sharing the inputs of the survey with NITI Aayog and related stakeholders so that public opinion is duly taken into consideration as rules and regulations are finalised.