2020-10-15T19:01:00+5:30
Fantasy sports firm WorldTeam11 has attracted over a million users and claims to be backed by Indian investors only.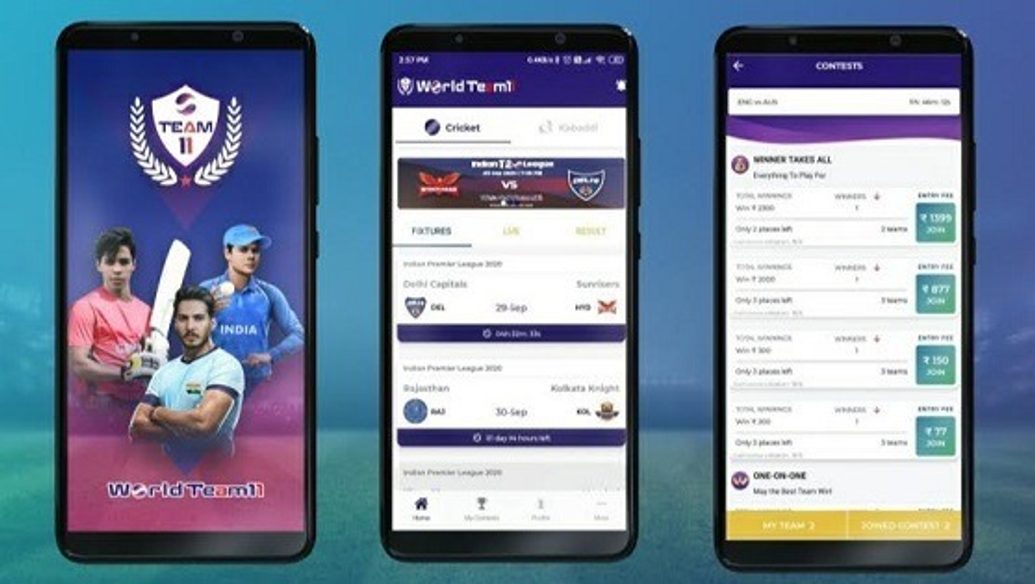 Fantasy sports platform WorldTeam11, in an effort to bolster the Indian economy and attract more users, claims to have the backing of only Indian investors.
Unlike other Indian fantasy sports firms, which are usually funded by Chinese technology giants or American venture capitalists, WorldTeam11 said that it is completely financed by Indian money.
Yakub Sheikh, the founder of WorldTeam11, believes in the government's localisation vision that promotes Indians to invest in local brands.
"For the uninitiated, the app is entirely funded by Indian investors. We are sole believers of Go local, Be vocal," said Yakub Sheikh.
Founded in 2018, the fantasy sports startup is in line with the Indian government's self-reliant initiative.
"Following the footsteps of our honourable Prime Minister, we are here to contribute our part in this Atma Nirbhar Bharat," added Yakub Sheikh.
The Parliamentary Standing Committee on Finance has also suggested that Indian startups should reduce dependency on foreign funding sources like the US and China.
Apart from having Indian backers, WorldTeam11 also aims to tap into the popularity of cricket in India to lure users to its platform.
"In India, people worship cricket. WorldTeam11 gives you the platform to take that craze of cricket to the next level," said Yakub Sheikh.
"Our aim is to create a fantasy gaming platform that is user-friendly, more rewarding for users. This is exclusively designed for Indian users - 'Made for India' - and we are working as a team to create pleasurable experiences for every sports lover."
In its fantasy cricket contests, users are allowed to select any number of batsmen, bowlers, wicket-keepers, and all-rounders, without any restrictions.
Currently, WorldTeam11 hosts fantasy sports like cricket and kabaddi and plans to add football to its roster.
Apart from fantasy sports, it will also incorporate quiz games and a sports news portal by 2021.
WorldTeam11, within two years of its launch, has a claimed user base of over one million.