2020-08-15T13:19:00+5:30
It's key in fantasy gaming to identify when a player, despite his good form, should be dropped as it could lead to a hot-hand fallacy. This article explains why.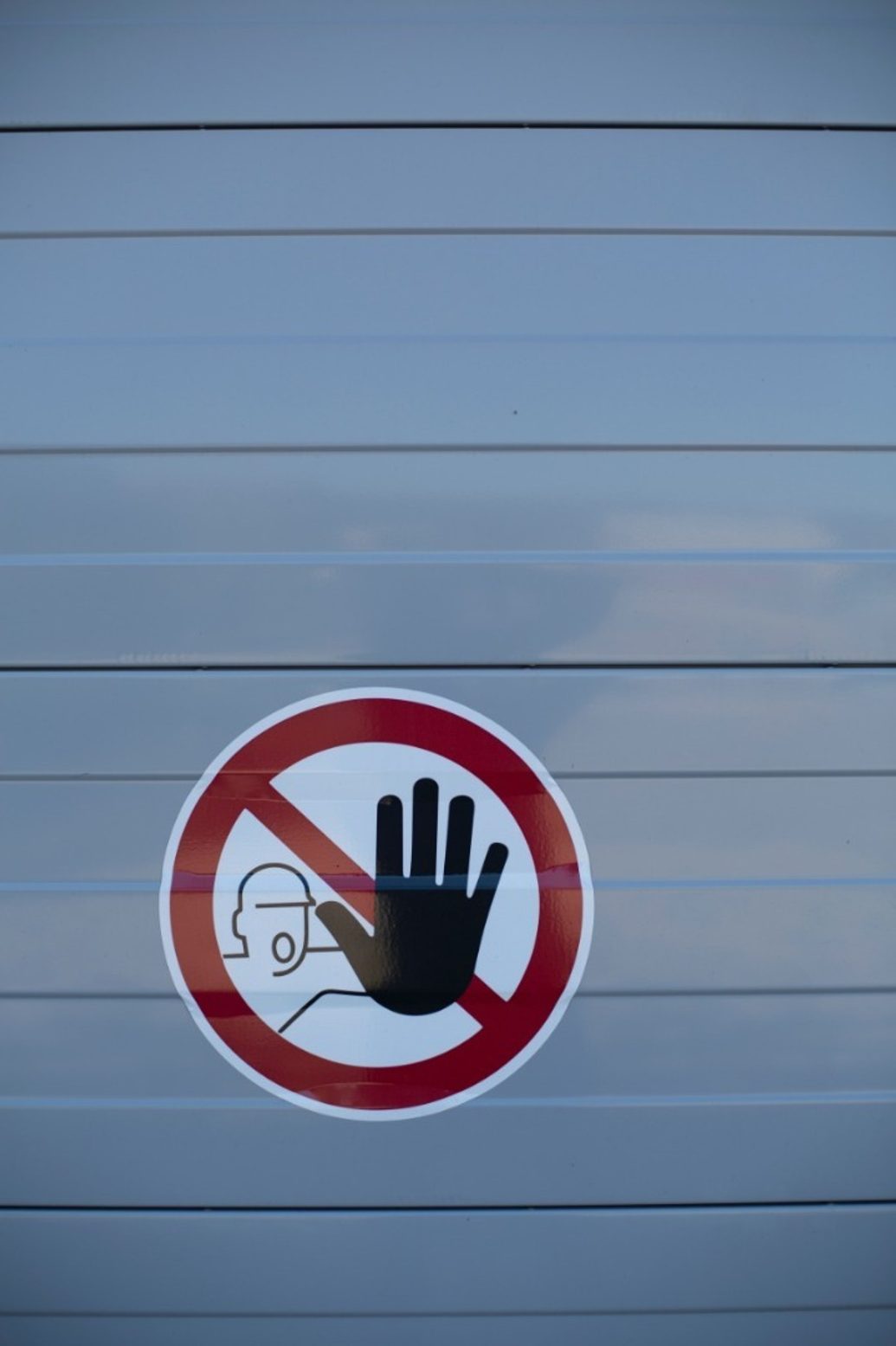 You read the stats, you analyse the data, you spend hours curating a budget, you leave out a player you love and you finally select a team you deem fit to win you a boatload of points.
But then, a player you never considered and one that's hardly made the roster of anyone you know strikes form, leaving the minority that took a punt on him elated.
So, you go back to the drawing board, frustrated, wanting to join in on the action, scratch away all the efforts you took to build your team to pick a player you never bothered checking on. And when you finally fit the player in, you commit the biggest error in fantasy gaming:
Succumbing to the hot-hand fallacy.
The term 'hot-hand fallacy' is primarily used in basketball. If a player is shooting abnormally well, the team keeps passing the ball to said player expecting him to sink every shot like the previous one. However, the shooter's form is unsustainable, but that doesn't stop the team from feeding him the ball to take more shots as he has the 'hot-hand'.
This principle applies to fantasy gaming as well. Picking a player in your team on the back of a good performance or two is dangerous, short-sighted and ironically, pretty common.
Here's a hot-hand fallacy real life example: Former Premier League club Norwich City's striker Teemu Pukki. The Finnish player scored five times in his first six matches in the 2019-20 Premier League season, prompting over a million fantasy team managers to discard a forward from their team and pick him in their playing XI.
SCOUT: Will Pukki (£6.8m), GW3's most transferred in player, reward his 1,030,761 new owners?

He managed 24pts in the first two Gameweeks#NORCHE #FPL pic.twitter.com/EAc4HeqIZD

— Fantasy Premier League is BACK! (@OfficialFPL) August 24, 2019
Pukki then failed to score a single goal in his next seven appearances and scored just five times in 31 matches after that initial purple patch. His early form wasn't an accurate depiction of his ability, or even of those around him, but it's easy to get blinded and give in to the peer pressure of having a player that is in such wild form.
The correct way to go about your fantasy team is to trust your instinct and stick by your side. After all, it's not a sprint, it's a marathon. If you have put in the hard yards when you choose your team, do not discard it after just a couple of matches.
Re-strategizing and minor tweaks are key to long-term success in fantasy gaming. However, impulsive decisions to pick players based on a one-off performance is succumbing to the hot-hand fallacy and is a cardinal sin in fantasy gaming.